Long Haired Dachshund Summer Cut
Dachshund dogs ten to grow hairs quickly, and their body becomes covered with fur within a short time. In such a situation, it is quite essential to give your dog a proper haircut. Especially in the summer season, long hair dachshund dogs feel very uncomfortable due to these hairs. For this reason, today, we will discuss an easy grooming technique for your dog, which will lessen such irritation and make your dog live in the summer season.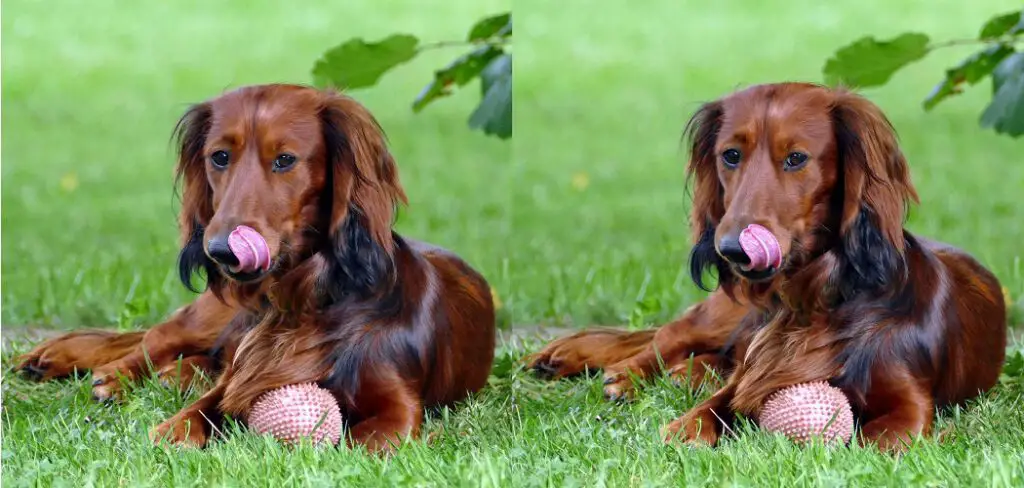 Procedure
The first thing you have to do is place your dog on the table and make the dog firm on the place with a leash. Then you have to start trimming the dog's hair. To decorate the hair, you have to start with the body.
It is better to place a clip on the trimmer, which will allow even cut to the body hair. After clipping the trimmer, you have to start applying the machine gently on the body, and you have to cut on both sides of the belly.
Now you have to take off the clip and then start trimming the hair below the body. For decorating your dog's sanitary area, it is better to take off the hook because it will allow total cleansing of the area, and the germs will also be eliminated with the hair. After this, you have to go for the neck region and the tail region.
You can use the standard trimming method for these regions, but you have to be very careful, and the comfort of your dog's comfort during this process should be ensured. After this, you have to go for the ears and nail clippings. It is better to use scissors for the ears region. Because it is very soft, and trimming may affect the ears. After scissoring through the ears, you have to go for the nails and leg region. In this manner, you can quickly provide your dachshund dog a summer cut.
Final Thoughts
The entire process described above will surely help keep your dachshund dog in good shape in the summer season. Thank you for your precious time. have a nice day!
You may read also – Best Brush for Long Haired Dachshund