Dog bandanas are really fun and offer a stylish look on your furry friend. Might you have seen them on different dogs, and aren't they look interesting? Of course, they do. You should also grab one for your dog. So, how do you have planned to do that? You can get them easily from different online shops or the shop near your home.
There are lots of fun designs and colors available for dog bandanas, but they may cost a bit more. That's why I am here to show you some simplest steps with which you can easily make an interesting bandana for your dog without having to sew anything. So, wanna learn how to make dog bandanas no sew? Let's show you the exact techniques below.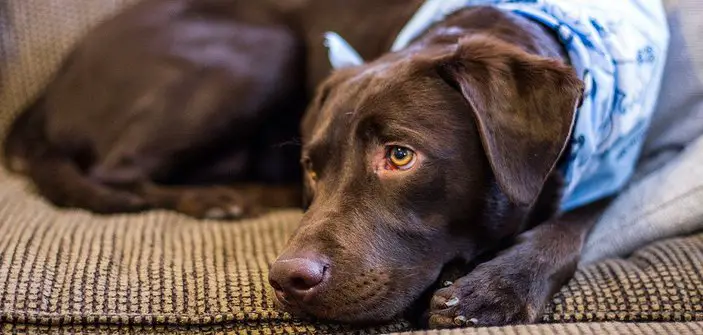 How to Make Dog Bandanas No Sew
When it comes to select the size of the bandana, it completely depends on the size of your dog. So, you have to keep that in mind. When you are making a triangle of the bandana, and when you are making the length to go on the neck, you might want to be measure around your dog's neck.
In my case, I moved my dog's collar and determined the accurate measurement by keeping it two inches bigger than the original measurement. It will help you to tie around the neck, and it will keep your dog comfortable throughout the usage. Okay, now, let's dive into the process of making a DIY bandana.
Step 1 – First of all, select a piece of colorful cloth sheet and then fold it into a triangle shape. You can target one of the corners and then cut it from there.
Step 2 – Once you complete that, it will take a nice square shape. Now cut a straight piece along the side part from it to make it fit around your dog's neck.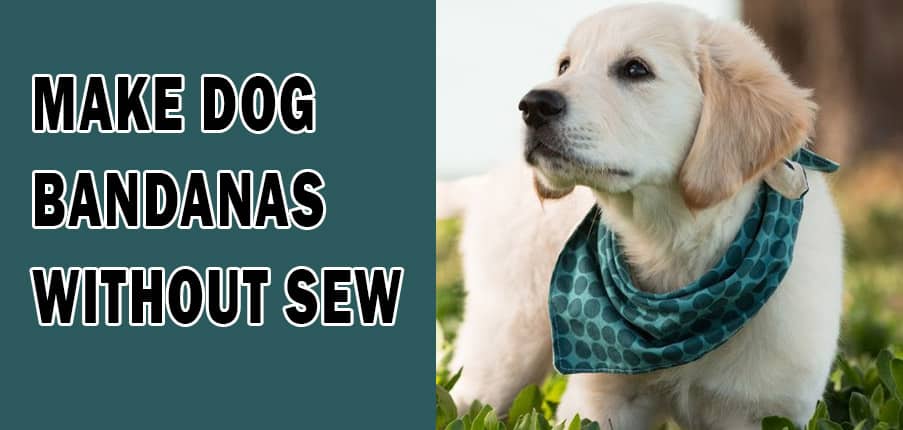 Step 3 – Now, turn this long piece upside down and then fold over the edges. Use a hot glue gun to stick them with one end to another. Make sure to use the required amount of glue because excessive glue can ruin the cloth sheet. Once you complete this, fold the ends and use the hot glue to attach them.
Step 4 – Now place the long strip across the middle of the square cloth piece and stick both of them using the hot glue gun. After that, fold into a triangle and hot glue the edges. Make sure to leave a small gap at the edge.
Step 5  – This step will give you real fun. Simply turn the inside out, and you will get your newly made bandana collar for your dog. See, told you, it's pretty simple! However, if you face any complications, feel free to use the comment section and ask me anything. I am eagerly waiting to hear from you.